Origo Capital - an independent investment firm specialised in public small and mid cap companies
origo strengthens the team
February 2018
Origo Capital has recruited Karl Eckberg as new COO. Karl will supervise the daily operations as well as shaping the future of the business. Karl has a background as Legal Councel and Attorney at Nordnet Bank and Wistrands.
Read more >>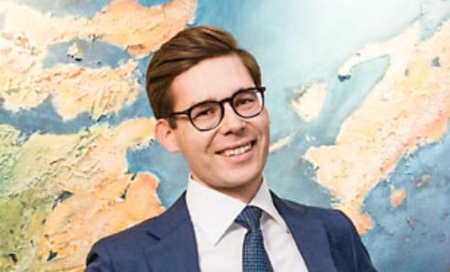 Performance, QUEST 1A (estimate)
industry reports - hedge funds
June 2017
A new and valuable Industry Report from Hedgenordic.com including an interview with Origo Capital. Read the full report >>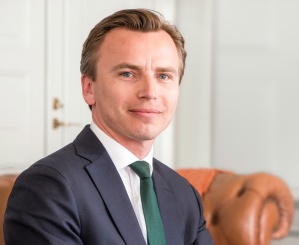 May 2017
Origo Capital has recruited Carl Rydin as new Investment Analyst. Carl will strenghten the investment team for the Quest fund, together with portfolio manager Stefan Roos. Carl was previously working as analyst at the New York-based hedgefund firm Lucerne Capital.
April 2017
Origo Quest 1 was recently awarded with a honorable second place in the category Best European Hedgefund Long/Short 2017 at the prestigious HFM Awards ceremony in London.

prestigious award to origo capital
January 2017
Acquisition International has awarded Origo Capital to "Best Mid Cap Investment Firm" in the Nordic Region.

"Innovation, dedication and sheer hard work are all valued in the 2017 Hedge Fund Awards, as we have sought the very best that the industry has to offer..."


Origo Quest 1 is a research driven long/short equity hedge fund. The investment scope is Nordic small caps that have the prerequisite to undergo Change. The investment team often takes an active owneship role and attaches great importance to identifying every investments unique value driver.
interview with anders nilsson, IR
February 2017
"This approach helps the firm to achieve its overall mission: to be viewed as the number one-choice when it comes to investments in the Nordic small cap-market"
Read the article >>
SWESIF is an independent network forum for sustainable investments. Origo Capital is a member since 2016 .
Read more >>
The team has long and well-documented experience from the Nordic equity market. The operations are backed by a strong network of administration and risk management specialists.
Team Origo >>

Are you interested in a monthly update of the funds performance?
Etik & hållbarhet
Nyheter
Produktblad Quest 1
Värdeutveckling
Utmärkelser och nomineringar
Teamet
Investera i fonden
Fondförmedlare
Följ oss på Twitter

Månadsbrev
Dokument
Fondpresentationer