Welcome to Origo Capital
Origo Capital is an alternative investment manager
specialised in Nordic small caps.



Performance, QUEST 1A (estimate)
Aug 16, 2018
NAV: 176,92
July: +2,67%
2018 YTD: -5,26%
3 year: 33,70%
Average annual return: 11,7%
Read more >>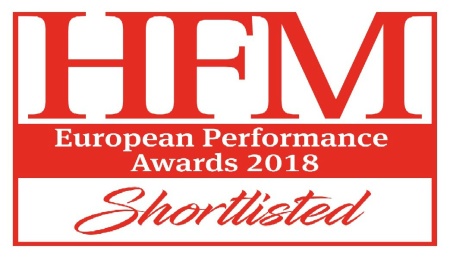 origo strengthens the team
February 2018
Origo Capital has recruited Karl Eckberg as new COO. Karl will supervise the daily operations as well as shaping the future of the business. Karl has a background as Legal Councel and Attorney at Nordnet Bank and Wistrands.
Read more
September 2017
Anders Nilsson interviews the investment team. Some of the topics cover the investment strategy and development of the investment in NKT Holding.
Read more
May 2017
Origo Capital has recruited Carl Rydin as new Investment Analyst. Carl will strenghten the investment team for the Quest fund, together with portfolio manager Stefan Roos. Carl was previously working as analyst at the New York-based hedgefund firm Lucerne Capital.
Origo Quest 1 is a research driven long/short equity hedge fund. The investment scope is Nordic small caps that have the prerequisite to undergo Change. The investment team often takes an active owneship role and attaches great importance to identifying every investments unique value driver.
Read more
Are you interested in a monthly update of the funds performance?